We provide
highly professional
mobile apps
, website design and
online marketing
(SEO) services to client all over
Australia
.
Our Mobile App Features
The mobile app so developed by Intesols will be decked with :
A Location-based service (GPS)
Intensified reality
Prioritize speed
Custom e-mails
QR code
One touch interface
Push notifications
User engaging activities
And many more...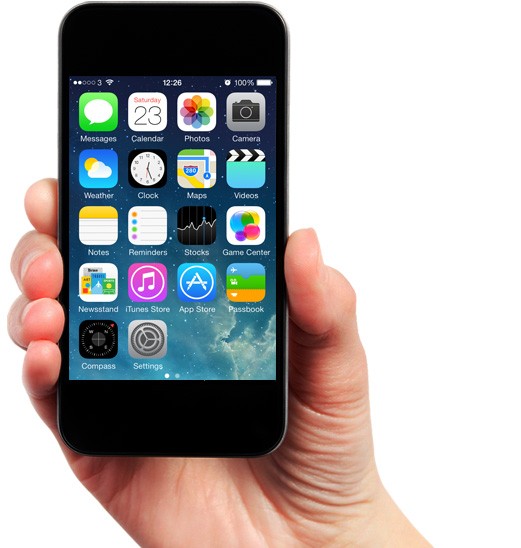 What keeps us ahead of the market!
We at Netprro very well understand that mobile application development is certainly nota game but using creativity, our team of designers and programmers aim at creating mobile apps that are fun to handle and at the same time stand immensely effective. We believe in catering 'Higher Quality with Lesser Complications'.
We have an excellent team of developers, who are certainly the best in the industry. The passion for making applications is what keeps them motivated in developing them and makethem capable of building brand awareness, loyalty and making the consumer's experience to the highest level of satisfaction which they would get out of your business and products.
Right from games to gadgets, our apps serve as the full time marketing tools kept safe in the pockets of the target audience.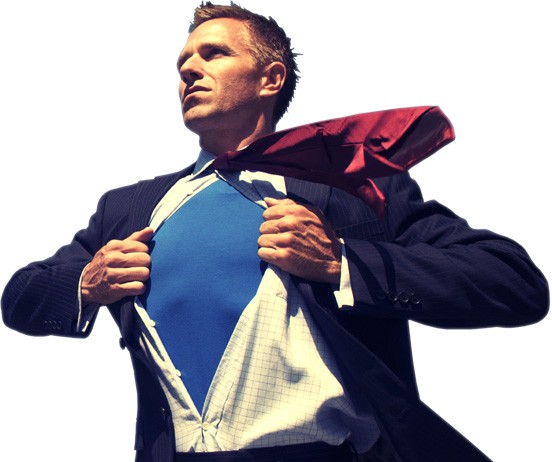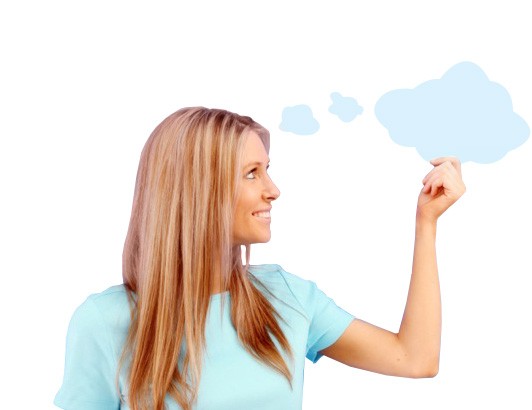 You dream and we create!
With mobile application development service as provided by Intesols, you get to turn your business dreams into reality. Even if you are not sure as to what type of mobile app you desire or which kind will bring out the best output; our team is always willing to help you out. We clearly know what will work right for your business. The professionals at Intesols will help you create apps that can:
Engross consumers in a branded experience
Entertain and reward your customers
Allow you to gather valuable data
Facilitate Customer Relationships
Cost-Effective Marketing
Keep your consumers engaged
Create brand loyalty
Growing world of mobile Apps
Smartphones are the new sensation in the business world owing to the wide number of users accessing their smartphones for shopping, connecting with social networks and interacting with organisations. As the mobile apps call for high level of creativity, it is very important for organisations to develop qualitative, engaging and more of creative mobile apps.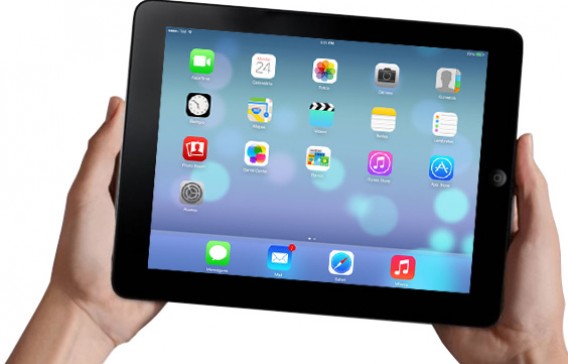 Apps development
Taking into consideration your valuable thoughts and feedback, our mobile app designers start developing the required mobile app.
Testing
Before launching the designed app for the use of consumers, our team ensures the quality of it by doing a mock test. In case there exist any loopholes, testing uncovers them all and necessary changes can be made accordingly.
Deployment
The mobile application so developed is finally made available in the market once the deployment activities are carried on from both our and your business' end. Right from its release, installation and activation to its uninstallation, every activity is processed effectively.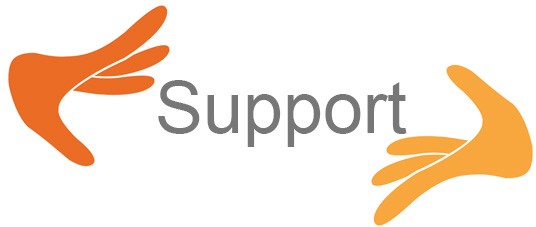 Support
Customer satisfaction matters a lot to us and our team will always be monitoring the mobile apps developed for you. In case of any problem, you can contact our customer support team and get it resolved in no time.