More About
Our
Team
Members
We are a team of top-quality and dedicated professionals, ready to do whatever it takes to make your business grow.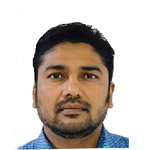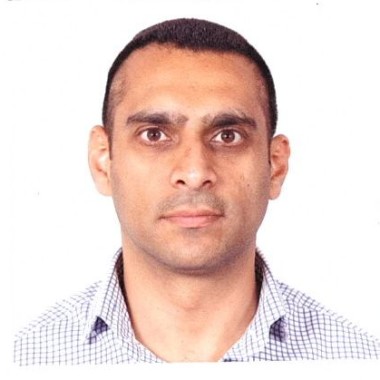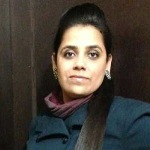 Nitika Verma
Sr. Customer Service Manager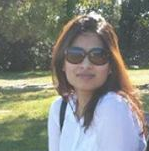 Smriti Kansakar
Sr Finance Manager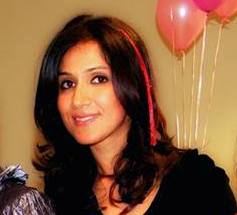 Rajni Khanoyomdee
Sr Project Manager (ERP Development)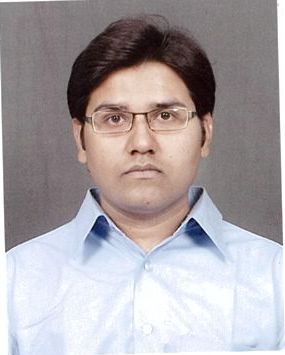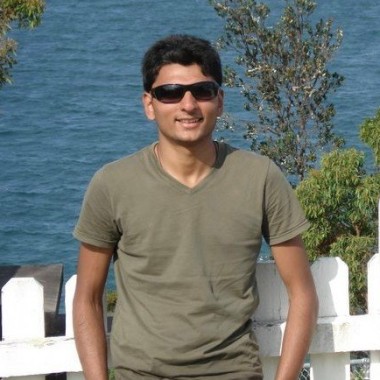 Sky Shah
Marketing Manager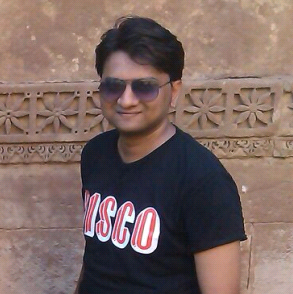 Ravi Panchal
Team Coordinator (Marketing Team)
How we
work

and why we

love

it

In every project we work we take a couple of important steps that allow us to grant the satisfaction of our client
SEO
Search engine optimisation co-operates an imperative integrity in online charisma of your business. Search Engine Optimisation, SEO is a skill of generating a search engine responsive website and advanced website's potentiality.
No Contract SEO
Most importantly which every client looks for from every business before making the decision is GUARANTEE. Netprro's ambition is to let your business succeed with ethical, original and considered solutions.
Social Media Marketing
Social Media Optimization is concerning successful operation of social media platform and their categorized groups or communities to encourage the selling, offers and merchandises.
OpenERP
Once you use OpenERP for one application, you get the flexibility to deploy new apps, launch new departments or integrate new activities in just a few clicks. No need to train users, to configure the system or to integrate with other applications.
Mobile Apps
Mobile application also known as mobile apps are applications which are developed for handheld devices like smart phones, PDAs, mobile phones. The tremendous growth in Mobile.