Welcome to
Netprro

Australia

Netprro's ambition is to let your business succeed with ethical, original and considered solutions. We endeavor the best achievable way out to provide our customers with excellent SEO services at reasonable rates.
14120
Google 1 Page Ranking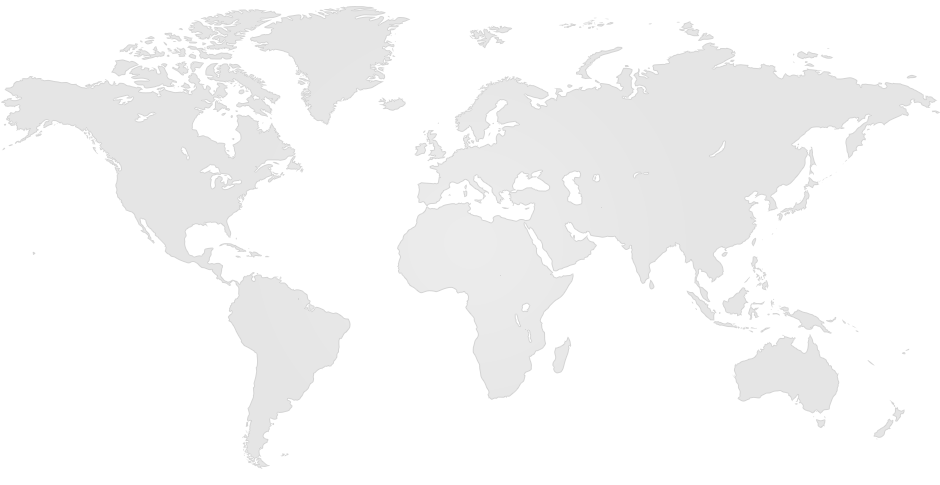 The beginning of our
History
Over the last 5 years our company has been constantly growing
Sydney Based Netprro SEO Experts, Specialists is extensively measured to be a center of innovation with state-of-the-art expertise in the online emerging market.
Our optimisation support not only assure you a high rank but also help direct maximum traffic to your site in minimum time limits. Netprro professionals do the project work concerning:
Evaluating Prospects–> Applying Skills –> Optimizing Targets and Keeping An Eye On Total Technical Process
SEO Sydney Netprro is a single stop for all IT questions that accompany the best practices to solve every problem. We are committed to an excellent performance in whatever we execute. We deliver over and above what we promise and that's the hallmark of our excellence.
Our fast
Expansion
We have partner ecosystem built to deliver superior business value
Netprro have built a reputation for creating a positive return on investment for clients. If you are solemn regarding your web designing success, we can make sure you attain your goals.
It is the principles, enthusiasm, skill and know-how of our team of technical and business development executives who have brought us a considerable market share and built high levels of customer confidence. With a highly qualified and knowledgeable team including web designers, web developers, email marketing executive, technical support executives and SEO company professionals, Pay per click services consultants, SMO executives, Netprro SEO Sydney Specialists,  Experts are your Ultimate Internet Web Solution Associates.
Our
Team Members
Our team is leaded by experienced and dedicated professionals, ready to do whatever it takes to make your business grow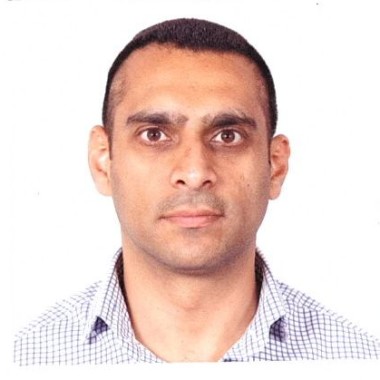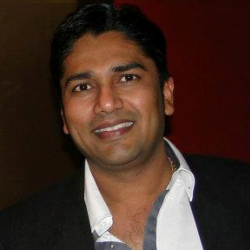 Swapnil Shah
Head of Global Operations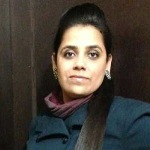 Nitika Verma
Sr Customer Service Manager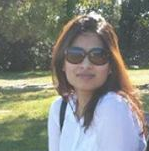 Smriti Kansakar
Sr Finance Manager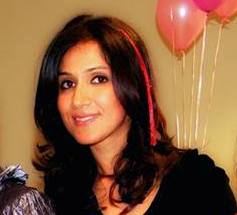 Rajni Khanoyomdee
Sr Project Manager (ERP Development)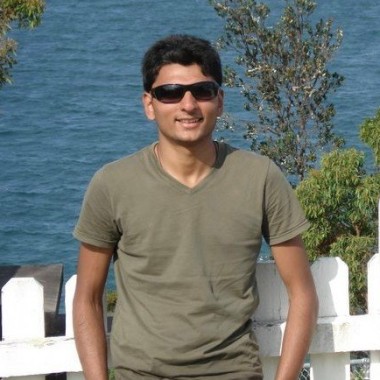 Sky Shah
Marketing Manager
Latest
Testimonials
We valorize the feedback we get from our customers. It's an important way to help us to keep in the right path. Check what they are saying about us. " Testimonials