Can Penguin 3.0 update affect my website rankings?
The latest release of Penguin 3.0 update focuses on removing spam and improving the search results. The websites that rank abnormally high in search results because of the participation in manipulative, spammy tactics would be penalised. The website owners should ensure that their SEO strategy is up to date.
According to the Penguin algorithm, websites would be penalised if they contain unnatural and manipulative links. Google has been placing a lot of emphasis to make sure that only high-quality and natural links should be counted. The suspicious links should be discounted. Hence, your website requires links that are genuine and natural.
If you've been indulged in comment spam, guest blog posts from low quality blogs or paid for PR posts from PR websites, then you should look for an expert SEO consultant to check whether it's affecting your website. It is likely that these activities can harm your website in several ways.
What works?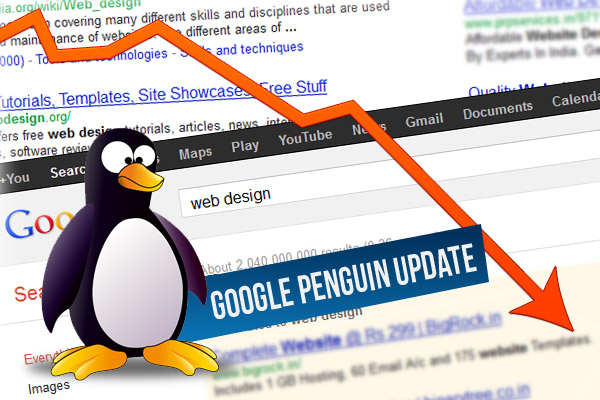 Don't forget that links are still beneficial for SEO as long as they are from high quality relevant websites. However, do not consider link building as a stand-alone activity because doing so will a short-lived solution. It is important to create high quality content that people would love to read and get engaged with.
Social media should be an integral part of your SEO. Social links are loved by Google's new Penguin update. Social media links can help your website rank higher.
What changes should you make now?
If you feel that your rankings have been recently affected, you should stop using low quality links that you've done in the past. You must organise an experienced SEO consultant to review your website and provide suggestions.
It's quite early to say much about the update. Let's wait to get more updates on the new Penguin algorithm changes.