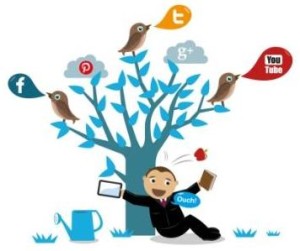 Whether you are a small business or a large one, the importance of social media cannot be ignored. Customers look for honesty and transparency. Social media is a great way to interact with your customers. Social media is considered to be a cost effective way to reach the users.
It is important to have a well-planned social media strategy that allows the business owners communicate with the targeted audience. You can send messages or share updates with the consumers through social media. There are several social media platforms in the online world. You can create profiles for free on Facebook, Twitter, Linkedin, etc and spread the word. You can also use Instagram and Youtube and post relevant content to attract the users.
Why Should Business Owners Use Social Media?
Being one of the fastest and largest networks, social media has helped many business reach new heights. It can be a wise decision to participate in discussions, groups and forums to reach a wider audience. Share your thoughts and ideas to make the people aware of your company.
Have an interactive page on social networks and keep communicating with the consumers. This will make your website rank higher in the search engines too. One can also use social media along with search engine optimization to increase the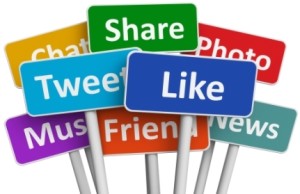 business revenue.
Social media is the best platform for the people who want to express their ideas and beliefs. Customers love to get updates about your products and services. You can also provide information about the latest offers as this would help to attract a wider audience. Social networking platforms are a gateway to reach millions of users without paying exorbitant charges. Though you can choose to opt for ads if you wish to go for the advertisements. Do some research in the market and choose the best option for social media.