Myths about SEO Busted – Check out the Facts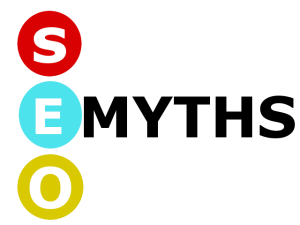 There are many myths and misconceptions among the related to SEO. It is important to find the true facts and not focus on the myths. A good SEO company Australia can help you make efforts in the right direction. Here are some of the common myths and the facts about SEO process.
Myth 1: Creating a Content-Rich Website Is Enough
Fact: Creating a content-rich website is the first step for online sales, but not the last one. If you want to make your website rank higher in the search engines, you should use SEO services. SEO can also help to drive targeted users to your website and hence, making your business grows.
Myth 2: SEO Can Be Learnt Within A Few Days
Fact: Though it may be appealing for the small business owners to learn SEO and perform the techniques on their own website, you need to understand that it requires expertise and skills to move in the right direction. You can hire expert SEO professionals Australia and find fantastic ways for making your business reach new heights.
SEO Myths and Facts You Must Know For Business
Myth 3: Businesses Can Rely On Social Media Platforms Alone
Fact: Social media plays a major role in the success of your online business, but SEO cannot be neglected. It can be a good idea to use a combination of SEO and SMO to make your business grow. No company can succeed if it relies on Social media networking alone.
Myth 4: Link Building Is Dead
Fact: The above statement is FALSE. Your website needs high quality backlinks in order to help the website rank higher in the search engines. Rather than quantity, you should look for quality while getting the backlinks. It would surely have a positive impact on your rankings.
Remember that new innovations are made in the SEO industry every now and then. So, it is important to hire SEO consultant Australia that stays updated with the latest market and industry trends.