The importance of SEO cannot be neglected in today's modern times. You should check the existing rankings and see where you are positioned on the search engines. Here are some significant areas to benchmark when considering SEO:
Top 4 benchmarks that you cannot afford to miss for SEO: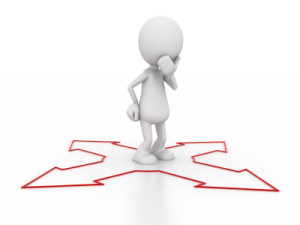 1. No. of pages:
You should track the number of pages indexed on Google and other search engines. Duplicate web pages can harm your website as it may take longer time to get indexed. You should also check the coding of your website and check the Google's index also.
2. Landing pages:
Landing pages play a major role in driving traffic to your website. Landing pages can be used to know how much traffic the website gets. The conversion rate can also be tracked.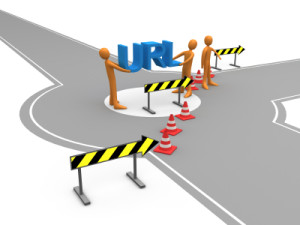 3. No. of keywords:
Choosing the right keywords and maintaining keyword density is very important. Create high quality content with the right set of keywords if you want to achieve a higher ranking in the search engines. Understand the performance of the keywords and make changes if required.
4. Social media:
Social media is a powerful medium for building brand awareness. Post high quality content and updates on social networking profiles and see how it benefits your business. You would be able to reach a wider audience and share the content also.
You should not ignore the power of backlinks. In order to beat the competition, your website should have relevant backlinks. You can benchmark your competitors' backlinks too.
No matter what strategies you select for SEO, you should keep a track of the performance and make sure that it helps you achieve the maximum Return on investment. Hire an expert SEO agency Australia to help you achieve the profits. An experienced service provider would take care of everything and you can enjoy the benefits.