This is a common query these days – How to write engaging and interesting content to attract the visitors? Of course,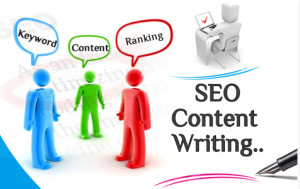 you should write original content keeping in mind the targeted users and their tastes. You can have a look at the competitors' websites and know what they are doing to maximize their visibility in the online world.
Have you noticed that a lot of people use social networking websites as a blogging platform? You can also do the same. Find the information about the latest updates related to your product or services and keep posting them. You can also link social networking sites to each other and post relevant and useful content for the users.
Tips to write engaging website content:
Make sure that the content you post is useful and engaging. If you want to get into the limelight, keep an eye on the market and industry trends so that you know what's going on. Subscribe to the newsletters of some popular blogging websites as it would continue to help you upgrade your knowledge.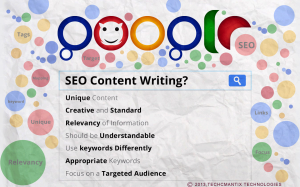 You can also hire expert content writers or bloggers to provide the best articles and blogs as per your requirements. If you do not have a budget to hire a full-time content writer Australia, you can look for freelancers. There are several freelance content writers available in the market across the globe. Just by spending a few dollars every month, you would be getting blogs written by expert professionals. It is surely a cost effective to reach the targeted audience and make them engaged in your products / services.
After content creation comes content distribution. You should find places to post the blogs apart from your website. This would surely help your website rank higher in the search engines. It is important to distribute your content properly in order to get the right popularity your business deserves.