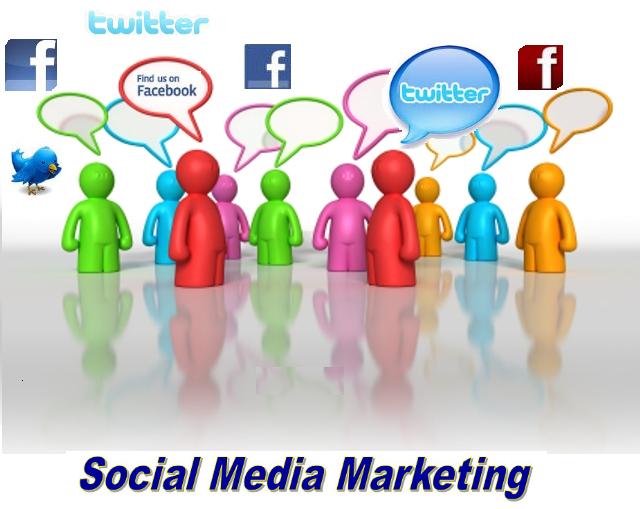 Social media marketing services are in massive demand these days. Why? It's because most of your customers are hooked to social media and prefer to spend most of their official and unofficial hours on them. Whether they are in the office or at home, they tend to be on Facebook always.So it's easy to attract your customers from social media pages.
Netprro Australia can help you use social media platforms to gain excellent publicity and sales. Today businesses can have their Facebook or Twitter account easily. But just opening account is not enough. Right strategies have to be applied for businesses to take advantage of these ever-rising platforms. Netprro Australia professional are equipped with the relevant ammo to help you promote your message or product on the social media pages.
Social Media Marketing Services – Let's explain how we do it
Facebook, Twitter, YouTube, Pinterest, between others, are superb at dynamic traffic to your site. Netprro Australia's Social Media Marketing Services can help you set up your Social Media Marketing properly, manage your Social Media strategy, and make sure you maintain on top of any new tips and hints for driving business/brand awareness through effective management of Social Media.
Facebook:
We will set up a customized Business page on Facebook. If you already have a page, then we don't mind re-doing it all over again. Here we particularly focus on pay-per click campaigns, promotion stories and deals.
Twitter:
We tweet about company products and services in accordance to the target demographics, and thereby increase brand loyalty.
YouTube:
We create video ads, mobile ads, and more.
LinkedIn:
We set up Company Pages and ad campaigns for B2B markets.
Pinterest:
We come up with strategies, contests, and more.
Yelp:
We establish Yelp business listings, make video and ad campaigns, review campaigns, and engage with customer reviews.
Most importantly, our in-house resources are good at creating creative and original content. We cannot probably promise the world to you, but be assured we will help boost traffic and conversion 10 times more than the current stats. We've been in this business since the onset of social media. So, without any second thoughts, you can take our word at its face value.
Contact us today for more information on our Social Media Services.