Why should I use article marketing and article submission services for my website?
There are several ways to make your website rank higher and help to generate profits. One of the ways is article submission services. It is one of the most popular SEO techniques that can make your business website gain exposure in the search engines and drive targeted traffic to your website.
Here are some major benefits of article marketing services: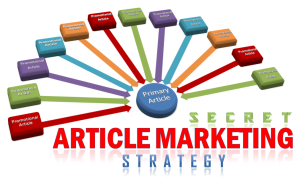 Exposure: Your website would get good exposure when you use article marketing services. The potential customers would know your products and services and be tempted to buy them. Your business can get visible on various sites when you start using article marketing services for SEO.
Cost effectiveness: Submission of the articles to the directories is free of cost. Your website gets exposure with article marketing services. The only cost you need to pay is for hiring professional experts for article submission services.
Target a specific audience: If you want to target specific visitors, you can create the content that's intended for the existing and potential customers. People looking for your products and services can reach your website and this would help to increase the sales and profits.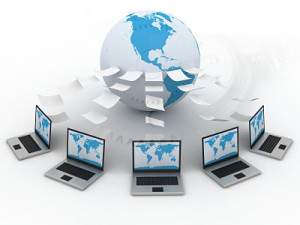 Build trust: High quality articles would leave a lasting impression on the visitors. They would build trust in your brand and this would evoke them to consider your company first.
Increase online revenue: There's unlimited potential in article submission services. You would be able to attract the new customers and maintain the current ones when you make use of article submission and article marketing services Australia.
Once you have decided to use article marketing services, you should look for an expert service provider who can understand your requirements and offer specific and custom solutions. It is important to make sure that your SEO project is in safe hands.